My name is Nathan Wortman, I am currently a student at the Columbus College of Art & Design. I am experienced in all sorts of photography and digital art.
My work has been shown/accepted at many juried entry events, including:
The Ohio State Fair (19-20), The Ohio Governors Youth Art Exhibition* (19-20), The Delaware Castle Show (19-20) and the Olentangy Art Show* (18-21)
My Work has won awards at:
Olentangy Art Show '19, Photography - Runner Up
Olentangy Art Show '20, Photography - Third Place
Olentangy Art Show '21, Photography - First Place
* OGYAE 2020 was cancelled due to COVID-19, my work was accepted but never shown.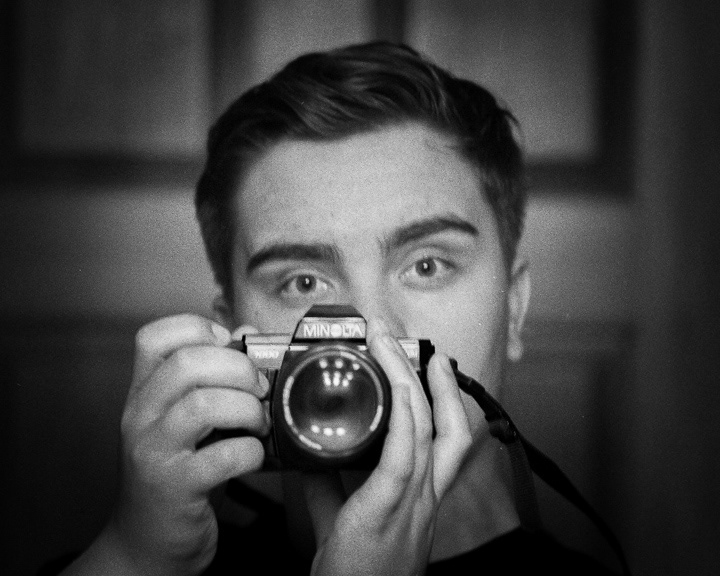 I know my cameras inside and out and I also have plenty of experience in several Adobe products including, Photoshop, Lightroom, and Illustrator. I have experience in Analog processes particularly B&W and color film development.
Please don't hesitate to follow me on Instagram (@n.wortman.art) or contact me via my form.